Health Insurance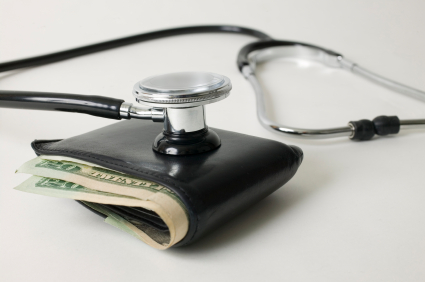 We offer health, disability, and long term care insurance tailored to your personal needs. Because everybody is different we have multiple markets to compare coverage and prices. Why should you only have one choice when health care is supposed to be a competitive market?
Call us today for your health care quote.
Why Choose Short Pump Insurance?
Professional and licensed independent agent
Locally owned and operated
Excellent products from multiple companies
Highly competitive rates
Special discounts
Serving Central Virginia
If you want great products, at great rates, with great service call 804.269.0797 or Click Here to Request an Appointment.